College Profile
We at GMC Jagtial are forging ahead with a constant endeavor to usher and instill effort to imbibe passion for learning & practicing holistic medicine in our students. The faculty at GMC Jagtial are constantly striving towards fulfilling the goal to create an Indian Medical Graduate with pre requistes of being physician of first contact in the community, and to further the practice of Medicine as an applied science.


Our Mission
Create a healthy learning environment with a blend of innovative and experiential learning and impart requisite knowledge skills communication and values to the students by employing latest medical education technologies
Our Vision
Develop health care professionals competent to deliver quality health care services to the community and to foster research skills opening up scope for new avenues in field of Medicine and meet challenges as they arise.
Strengths
Our Institution is embodied with well qualified, well trained and experienced teaching faculty with qualities of empathy, patient-friendly & ethical as a part of discerning health care team in an Ideal ambience of eager, bright and vibrant students for envisaging academic advancement.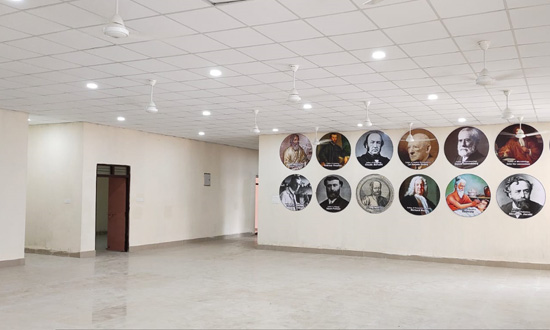 College Management
Dr. K. Sivaram Prasad
MD pediatrics, Principal.
GMC Jagtial HOD's
Dr A Vishal
HOD , dep of Psychiatry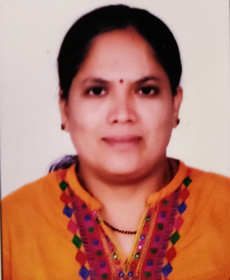 Dr. M. Kavitha
MD Pharmacology. Prof & HOD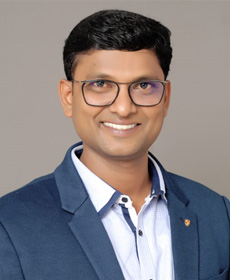 Dr. P. David Anand Kumar
MD Anatomy. Vice principal.
GMC Jagtial College Staff
Dr.L.Ramulu
professor of orthopedics
Dr.B Aruna kumari Suman
Professor Gynobs
Dr.A.Bharathi
Professor & HOD Anatomy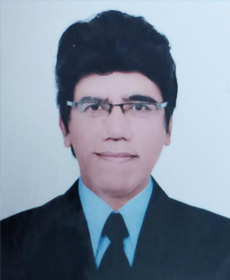 Dr Mohammed Azam.
Professor + HoD of Paediatrics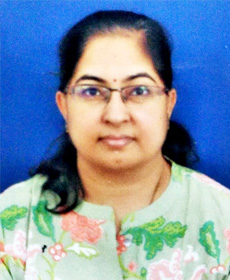 Dr padma yalamati
Professor/HOD Biochemistry
DR. S .S .S. QUADRI
PROFESSOR AND HOD DEPARTMENT OF PATHOLOGY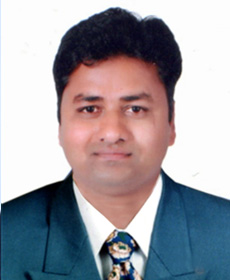 Dr. Md.Yousuf Khan
Professor & HOD
Department of General Medicine